I delight in helping people achieve their real estate goals.   I take pride in my work and am dedicated to providing the kind of exceptional service and guidance I myself would appreciate if buying or selling a home.  I work to to streamline the process and protect clients from complications and added cost.   Services are client-focused, informative, and provided in a friendly and easy-going manner, yet I'm firm and assertive when negotiating on my client's behalf.  
I've built my career through hard work, innovation, integrity and vision.  I've always been
entrepreneurial
...  Working with me, you'll find I'm service-oriented rather than sales-oriented. 
 I take the time to get to know your unique needs and situation.  I put you "First and Foremost," providing you with industry information, timely advice and regular feedback.
Much of my business these past years is through repeat and referred customers but I'm always happy to welcome new clients.  I pride myself in being very accessible to my clients and I welcome your questions or inquiries.
I've lived in Greater Victoria most of my life, and have called many areas of Victoria home, including Saanich, Saanichton, Victoria city, Oak Bay, Esquimalt and Langford. 

B
efore real estate, I opened my first business, "
Camera Traders
", in Fan Tan Alley in 1997 where I earned a reputation for honest advice and fair dealing.  We 
quickly outgrew that space and soon moved to Market Square.  
In 2006 I took a leap to follow my life-long dream of learning real estate.  L
eaving Camera Traders in the hands of my then manager, Anthony Frattaroli, I begin a new career, bringing the same approach to real estate as I had to my camera business.  Today, 
Camera Traders is 
still a mecca for local photography enthusiasts and I have helped hundreds of buyers and sellers in their real estate needs.  
Caring for our earth is important to me, which is why I'm try to reduce paper, where possible, through modern tools such as digital online signatures & digital filing.  
I am currently fulfilling a third 2-year term on the Victoria Real Estate Board as a director. This leadership position allows me to stay up-to-date with current information about the market in Victoria.
I am passionate about photography and I have extremely high standards. This means I either hire the best, or take the photos of your home myself. This is essential to quality marketing and it's something often neglected by other agents.
Personal and spiritual growth and improving interpersonal skills are a lifelong pursuit. I enjoy learning new things about myself, others, and this world we share. 
Volunteer counselling through Citizens Counselling Centre. Counselling is available at an accessible fee to the people of greater Victoria. Not only is it rewarding to volunteer there, the skills are useful in real estate, as I communicate effectively, with empathy and respect for client needs, & retain smooth interactions with my fellow REALTORS® in negotiations.
Interests outside of real estate include trail running, volleyball, paddle boarding, fishing, sailing, and most anything else that lets me explore this beautiful West Coast.
Director on the Victoria Real Estate Board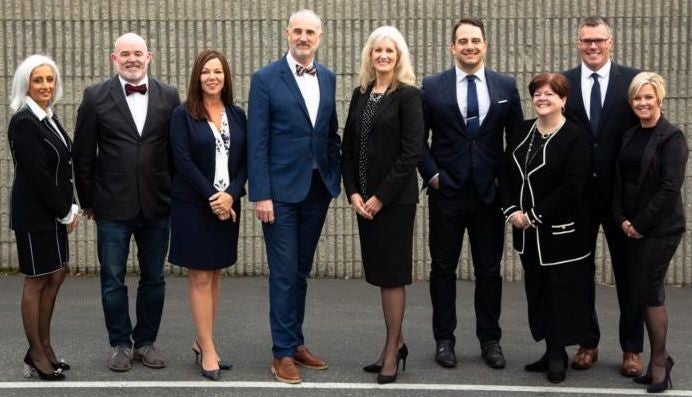 I am a life-learner and continually hone my craft through ongoing education. Some notable real estate courses recently completed…
NAGAB – Green Realtor training
Advanced Strata Law for Realtors
Foreclosures and Court Ordered Sales