Why do so many people want to live in Victoria? Well, there are many reasons! I love Victoria because it's just the right size. It's large enough to attract high quality concerts and events, small enough that you can walk down the street and have a chance of running into someone you know. Large enough to have a rich and vibrant diversity, small enough to feel safe walking the streets at night. Large enough to have a great selection of restaurants, coffee shops and recreational activities, small enough to get virtually anywhere in the greater Victoria area within 30 minutes (most places under 15!). Access to larger centres like Vancouver and Seattle is easy via ferry or float plane. Victoria is a coastal community with many beaches, parks, and excellent recreation nearby.
It also has a great climate! Victoria, blessed with some of the warmest winters in Canada, rarely sees any snow. Something not many people know is that Victoria is drier than Vancouver, just to the north. The majestic Olympic Mountains to the south of Victoria in Washington State, besides providing a stunning view, block out most of the storm systems. Victoria is warm, mild and dry for most of the year.
Victoria is located on the southern tip of Vancouver Island off the coast of British Columbia. It is well-known for its warm climate, beautiful gardens, panoramic views, and well-preserved, walkable neighbourhoods.
I enjoy introducing our wonderful city to others and work regularly with referral companies like "
Keylo"
to assist people transferring from other parts of the country.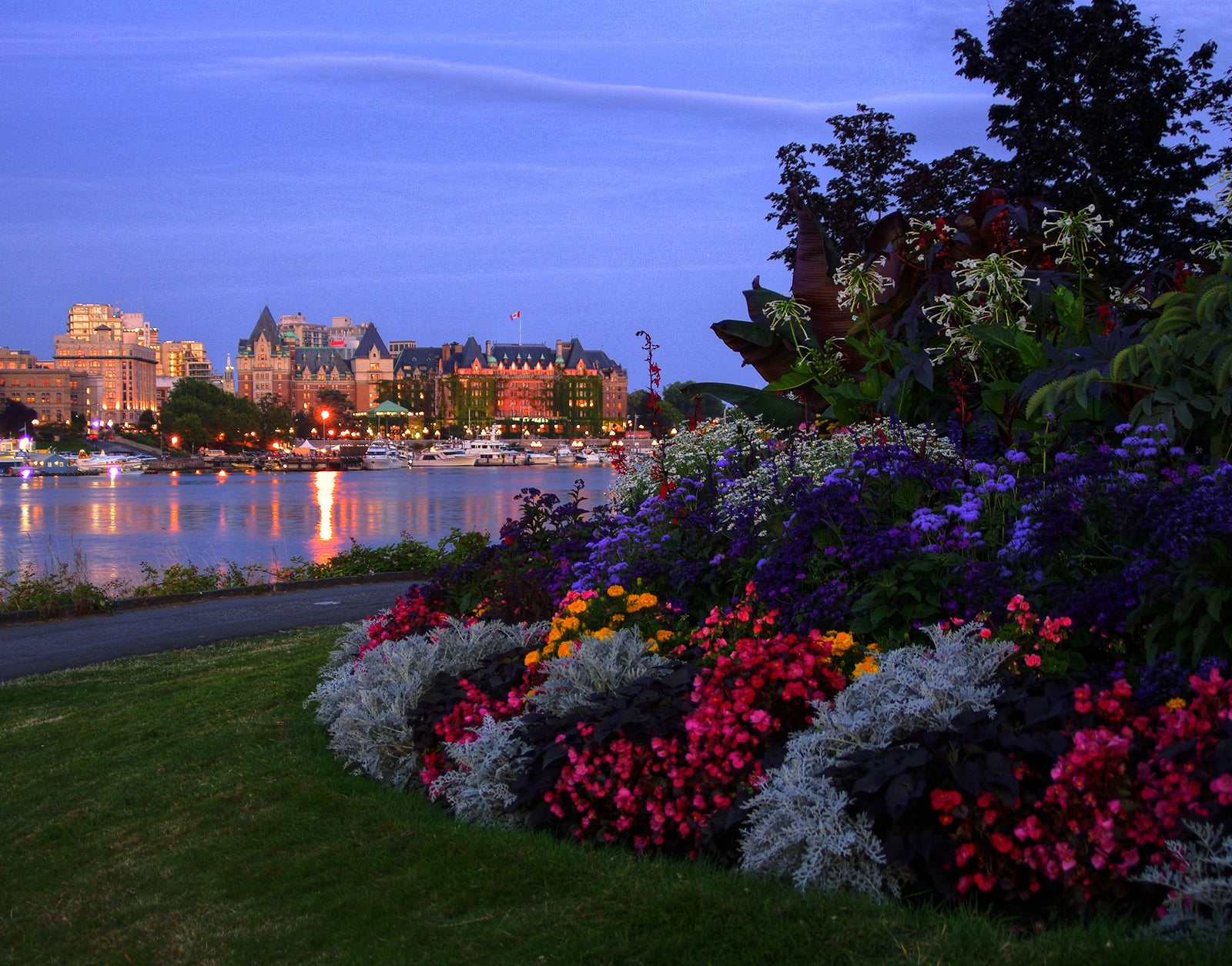 The City of Victoria has a population of 80,000 people living in over 47,000 homes, while the Greater Victoria Region has a population of over 344,000 and 167,000 homes.
No matter where one moves to in Victoria, it's like living in a park. The region is crisscrossed with green belts, dedicated bike paths, and public parks, making for a supremely high quality of life.
Greater Victoria is comprised of 13 municipalities, including the City of Victoria itself. Others include Saanich, Oak Bay, Esquimalt, View Royal, Colwood, Langford, Highlands, Metchosin, Sooke, Central Saanich, North Saanich, and Sidney.
Things an out-of-town buyer should be aware of…
Closing Costs – There are some taxes applicable to property purchase in BC.
All real estate contracts in BC must be in writing. Verbal contracts for real estate are not enforceable.
It's easy to get to know the Victoria area and stay on top of the market. Just ask me to send you a list of local resources and/or create a customized portal to new Victoria listings.