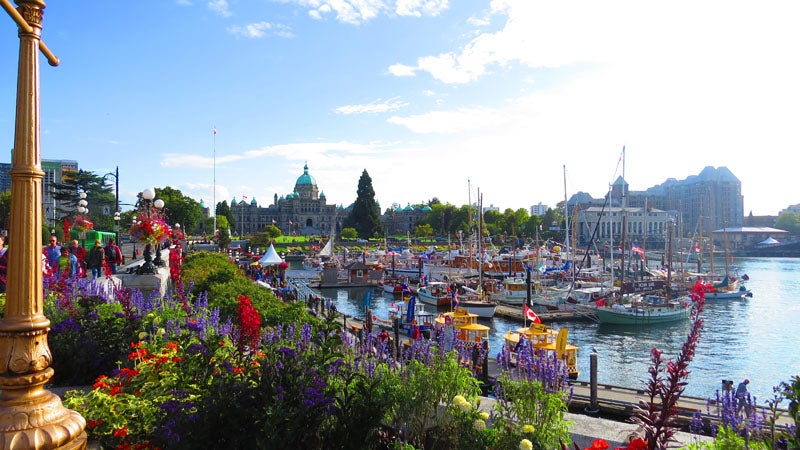 Mayor's Message on the National Housing Strategy
During the provincial elections this past spring, coastal residents across British Columbia were enchanted by the Mid-November, Prime Minister Justin Trudeau revealed what many Canadians saw as a long-overdue plan: a National Housing Strategy. Joining nations around the world like France, Korea and Mexico, the Canadian federal government put forth a plan for the entire country to focus on reducing homelessness and making housing more than a privilege, but a right. Victoria Mayor Lisa Helps has voiced her support of the plan in an open letter to the city, in which she touts all of the benefits for Victoria specifically. She notes that the federal strategy aligns with the City of Victoria's own goals to prioritize housing availability. Still in the midst of a real estate boom, there are currently 1,842 rental apartments under construction in the Greater Victoria Area according to a recent Canada Mortgage and Housing Corporation report. This construction aims to meet the growing need of rental apartments during a recent population growth for the Victoria area, while the National Housing Strategy aims to also fund affordable housing units, help with rental subsidies, and repair existing homes and shelters. More housing availability strengthens communities and economies, and Lisa Helps is confident that this National Housing Strategy will dovetail nicely with the plans of the city to make Victoria a more welcoming and accessible community for all.
Learn more here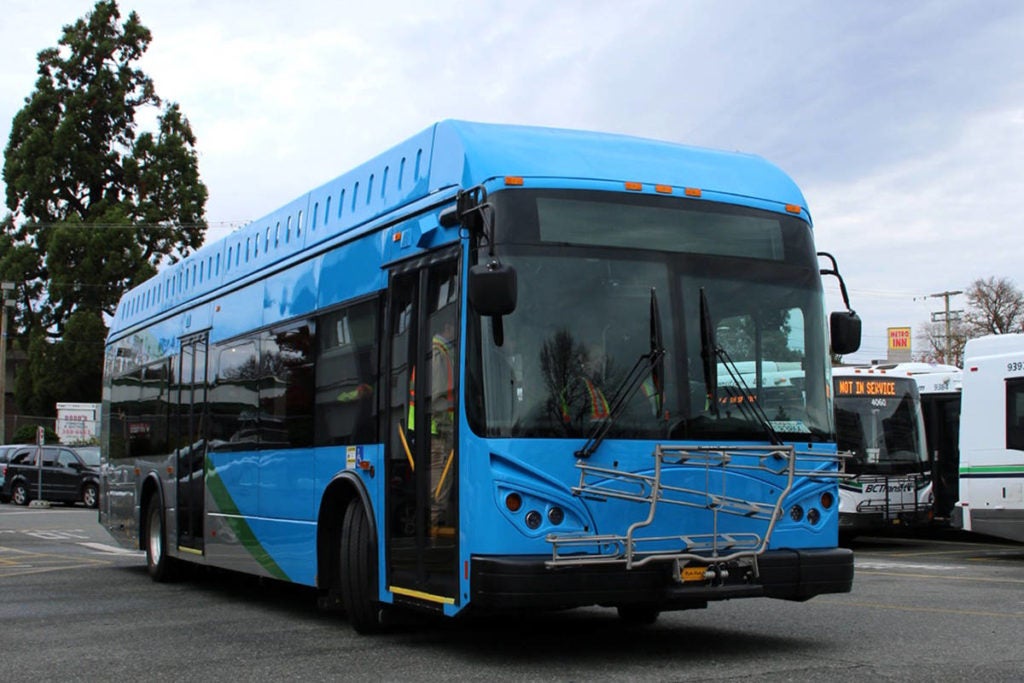 BC Transit Electric Battery-Bus Hitting the Streets
"Keeping it green" is the name of the game in the great city of Victoria. In addition to constantly improving bike infrastructure, with new plans released regularly for more lanes and protected paths, BC Transit in Victoria is now also showing their own environmentally-conscious efforts. Coming up in January of 2018, BC Transit will be debuting their new electric bus on the streets of Victoria. Offering regular route service for a six-month trial, the bus will be running on a 324 kilowatt-hour battery. The bus was built by a Chinese company called BYD (or, Build Your Dreams), which will be covering the cost of setting up a charging station for the bus as well as running the trial. The trial is not only helpful to test out the new technology, but also to get an idea of Victoria's specific transit needs as a city and how an electric bus can meet them. Buses in Victoria typically travel 350 to 400 kilometres in a day, whereas the electric bus can only travel roughly 250 kilometres on a single charge. The challenge will be determining the most efficient use for the new bus, and seeing how it fits in with the current BC Transit schedules and routes. Victoria will not be the first, however. BYD has delivered over 30,000 of these battery-powered buses around the world, and the company sees no signs of stopping!
Learn more here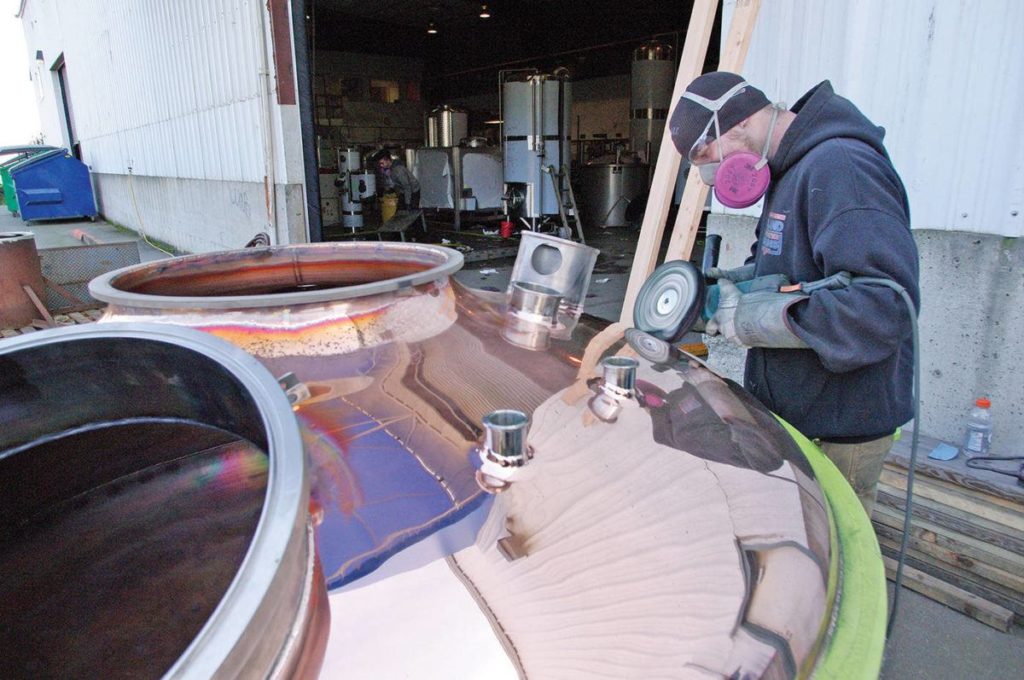 Victoria Classic Phillip's Brewery Gets a New Brewhouse
Transportation isn't the only industry in Victoria that prioritizes the environment. Phillips Brewing & Malting Co, a mainstay of Victoria's craft beer culture and the largest craft brewery in the province, have recently contracted a local manufacturing company to assist in building its new energy efficient brewhouse. Specific Mechanical, a company located in Central Saanich, has created a custom brewhouse with carbon emission reduction as a top priority. The new brewhouse features older pieces of mechanics that Phillips already had, incorporated in new designs and with updated functions that aim to get the most beer possible out of every batch brewed, reducing waste and emissions overall. Since its opening in 2001, Phillips Brewing and Malting Co. has been striving to use local manufacturers and local ingredients – even sourcing local grain to process for some of its beers. This relationship with Specific Mechanical is just another example of the close ties that Phillips Brewing has to the local business markets in Victoria, and proof of their commitment both to quality and community.
Learn more here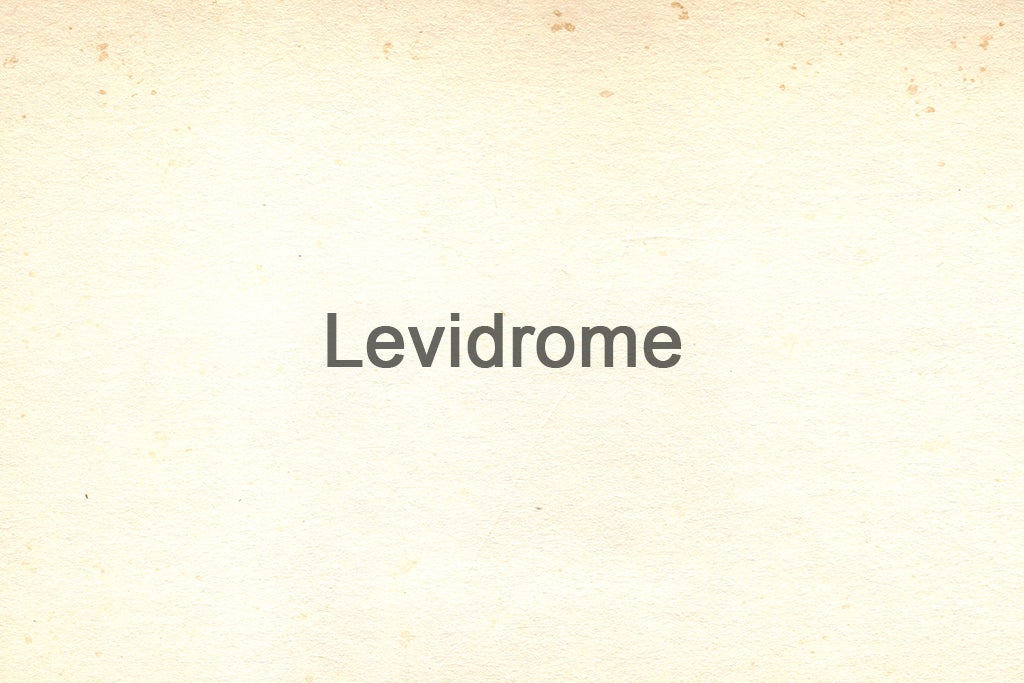 Help Spread the Word: Levidrome!
For logophiles and vocabulary enthusiasts, as well as lovers of general trivia, there are well-known terms for words that feature specific internal patterns. For example, anagrams are two words made up of the same letters just in a different order, like "players" and "parsley." A palindrome is a word that is spelled the same way forwards and backwards, like "racecar" or "kayak." One young local Victoria boy named Levi Budd noticed a different pattern – words that spelled forwards have one meaning, and when spelled backwards form new words, like "loop" and "pool." Levi, who is just six years old, and his father discovered that there is in fact no word describing this particular phenomenon, and so they named these words "levidromes." The pair are now on a quest to get their new word into the dictionary, and are successfully catching the attention of some big names in the lexicographical world. Oxford Dictionaries has been in touch with Levi and have applauded the media attention that his word has gathered thus far (even getting a shout-out on Twitter from Canadian celebrity William Shatner), and have coached Levi that the best way to have his word added to the dictionary is to see people using it whenever they are talking about words that fit the description. If his new word is able to maintain momentum, it could enter the dictionary within a year!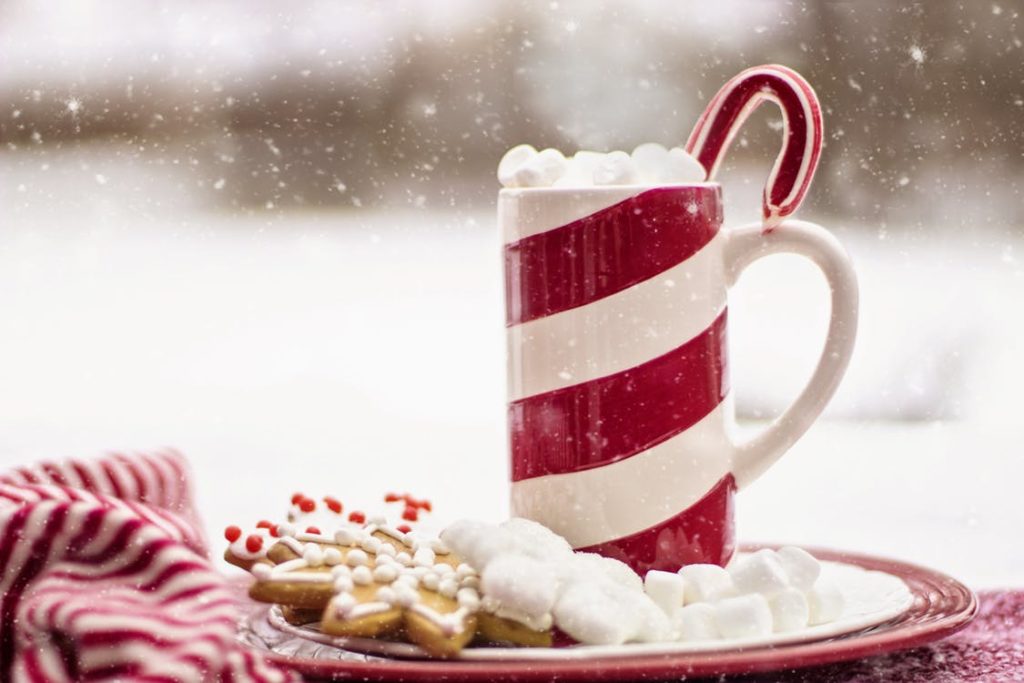 Full Calendar of Holiday Events in Victoria
December is a truly magical time in Victoria. It's not surprising that this city loves the holidays – Victorian-era England was the home of A Christmas Carol author Charles Dickens, who many credit with creating modern Christmas traditions and canonizing classic holiday activities like sleigh rides, feasts, and caroling. The city of Victoria is also just generally enthusiastic about festivals and celebrations and, with such a vibrant local arts and food scene, the holidays are a great time to get out into the city and appreciate all it has to offer. From the beautiful lights all around downtown to special appearances by a certain jolly white-haired gentleman at local events, there are plenty of fun ways to feel the holiday spirit downtown. The Downtown Victoria Business Association (DVBA) has been busy this year, organizing events and promoting local businesses and activities through social media. In order to help locals and visitors maximize their holiday plans, the DVBA has created a helpful and aesthetically pleasing Holiday Guide that details all of the fabulous goings-on downtown during this festive season, and features activities for both children and adults.
You can follow the DVBA's activity here: