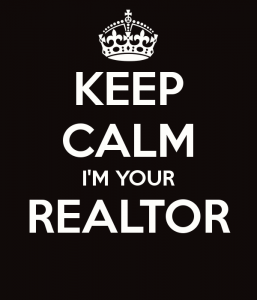 Have you ever reviewed a property listing and thought… "Yes, but what does that actually mean?"
Salespeople are notorious for using glowing language and rose-coloured glasses when describing their wares.  As a public service, you will find below a useful guide to help interpret what you're reading…
"Needs TLC" = major structural damage;
"Convenient" = located on freeway entrance ramp;
"Completely renovated" = toilets now flush;
"Sophisticated city living" = next to a noisy strip club;
"Bachelor pad" = red velvet wallpaper & smells bad;
"Street appeal" = only the front of the house is painted;
"Tenant wants to stay" = evicting tenant is your problem;
"Close to cafes" = impossible to park on the street on weekends and evenings;
"Wide-open floor plan" = previous owner removed supporting walls;
"Move right in" = has been unoccupied for 5 years, except for squatters, vandals and bats;
"Security system" = neighbour has loud dog;
"Light open spaces" = many holes in walls;
"Walk to shopping and schools" = no bus service.
I hope this helps.  If you need further real estate assistance, interpretation, or translation, please don't hesitate to call.