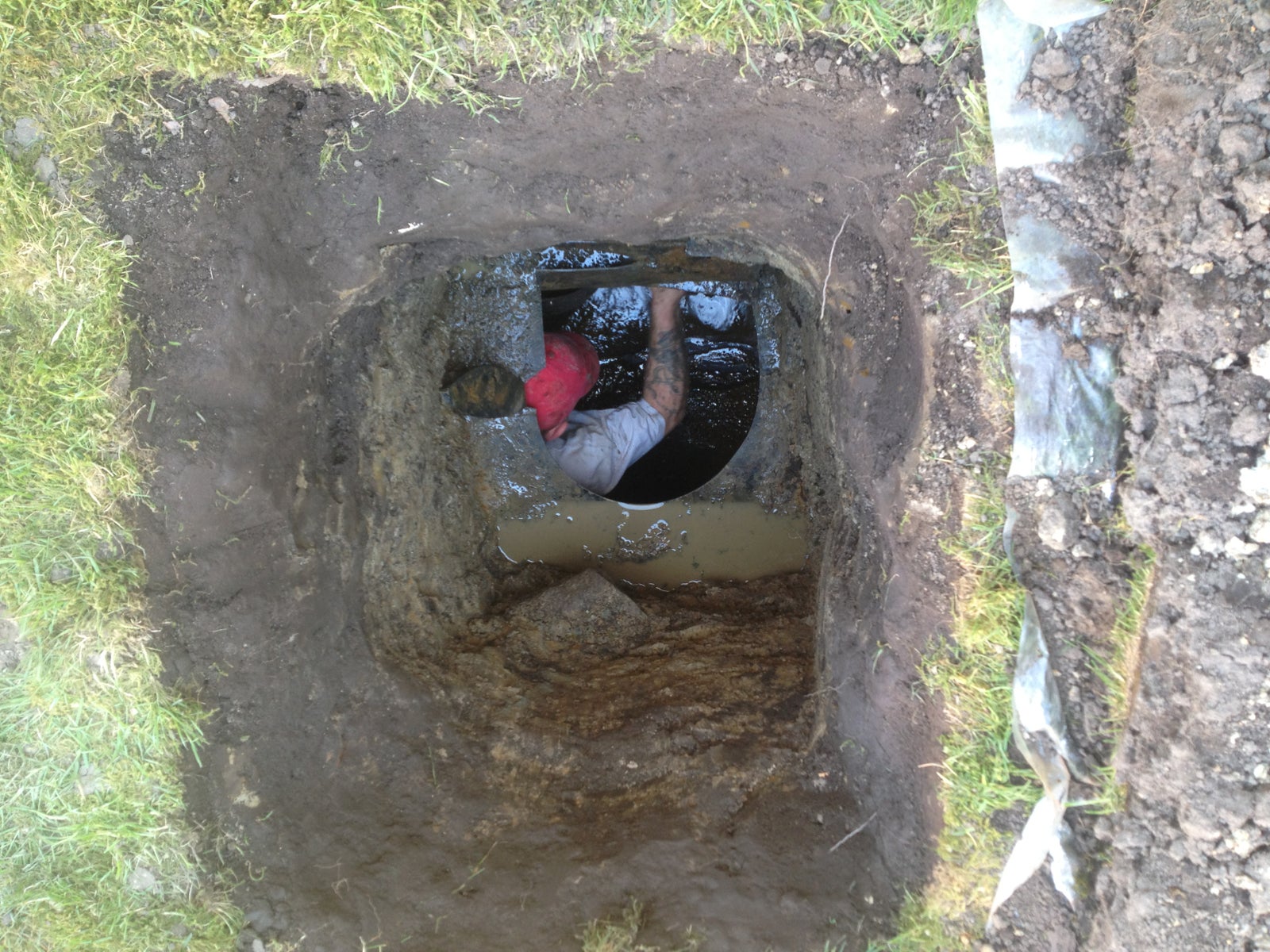 In Victoria we are starting to see more problems with oil tanks and finding that a remediated (but not removed) tank is no longer sufficient for some lenders/insurers, with more likely to decline coverage in future.  This makes it more important than ever to ensure that no oil tank exists on the property you're buying and to do the proper investigations.  New technologies allow for ground penetrating radar which is more accurate than a metal detector scan.Even homes with tanks which have been decommissioned in the past, and ok'd by the fire department, are being refused insurance, which, being a requirement of mortgage financing, makes these homes more difficult to sell.A local company, Wittich Environmental Services (WES) has been actively remediating oil spill projects caused by underground storage tanks (USTs) within the districts of Saanich, Esquimalt, Oak Bay, Central Saanich and Victoria for over 20 years.WES has very recently launched a subsidiary company, 
ScanPlus
, specifically to address the concerns of abandoned USTs on properties littered throughout the CRD. ScanPlus uses ground penetrating radar (GPR), as metal detection results in too many false positive readings. GPR technology produces an X-ray of the earth, giving us a definite image of the tank and takes the guess work out of the process. ScanPlus also issues a certified letter (E&O insured) to the client regarding the results of their scan which can be made available to the fire department as well. All scans are recorded permitting us to print an X-ray image of your tank.Lawsuits such as the one noted in 
this article
 are driving purchasers, mortgage holders and insurance companies to demand a more definitive level of proof that an in-ground fuel tank does not exist and or ever existed.