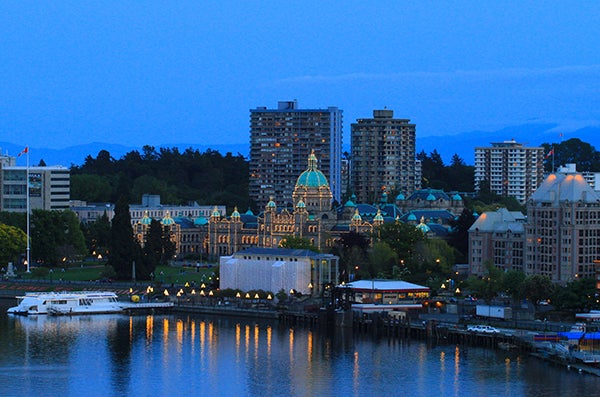 Forget Windchill.
More than 2200 hours of sunshine each year, an average January temperature that's well above freezing, and most importantly, almost no snow, all combine to make Victoria a great place to live.
In addition, Victoria real estate is affordable relative to other major Canadian markets:
So, leave your snow tires behind (seriously!) and come out and enjoy the best weather in Canada.
A Short Guide to Buying Real Estate in Victoria
We have created this short guide to buying real estate in Victoria for anyone who wants to 
experience Canada's warmest winters
.
With a stable real estate market, a strong local economy, and the best weather in Canada, there has never been a better time to buy property in Victoria.
Browse Andrew Plank's 
Victoria real estate listings
This short guide includes information about:
Victoria neighbourhoods
Relocation help
Proof of "no snow tires required"
Handy resources for Victoria homebuyers
Move to Victoria and enjoy the shortest average commute for a city of our size in Canada (15 minutes). True work-life balance. More than 400 kilometers of cycle lanes. A population that's physically fit.
We need to be in top condition if we want to enjoy everything Victoria offers, from kayaking to scuba diving to skiing to surfing to golfing…
A Brief Guide to Victoria Neighbourhoods
Greater Victoria sits at the southern tip of Vancouver Island. This small city is made up of 13 municipalities and is home to about 350,000 people. Greenways and parks extend all the way into the downtown core, which is itself surrounded by ocean and long expanses of wooded parks.
We have written about the main communities in Greater Victoria 
here
.
Here are a few of our favourite neighbourhoods:
Langford
This rapidly expanding city on the western edge of Victoria is close to nature, excellent golf courses, and the best shopping on the island. There is great value for money in Langford, with many newer homes available at significantly lower prices than in the core. 
Read more
.
Thetis Heights
This wooded suburban area of Langford combines convenience with easy access to a spectacular natural setting. In short, Thetis Heights is the perfect place for young families. 
Read more
.
Saanich
This popular suburban municipality lies to the northeast of Victoria's downtown core. Saanich is home to the University of Victoria, and also surrounded by miles of rugged, rocky shoreline with exquisite views. Read more.
Relocation Help
As an experienced real estate professional, I have helped many families moving to Victoria. I can use my knowledge of Victoria and cross-country relocation services to help you save time and money on your move to our wonderful city. My goal is to help you be as prepared as possible prior to moving here. I am a registered service provider to Brookfield Relocation Services and have assisted numerous members of the Canadian Armed Forces and RCMP with their transfers. 
Read more
.
Victoria in the Middle of Winter
Victoria is a nice place to be in the middle of winter. You really don't need snow tires. Here's video proof: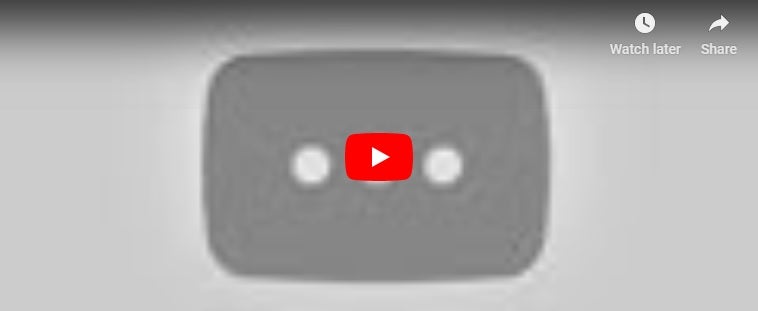 For more information
If you have any questions about the market, our services, buying, or selling, please 
contact me
 and I will be pleased to answer all your questions!
Victoria Real Estate Market Resources (External Links)