Selling a house is not easy. There are a hundred things to do before you sell your house – some legal, some obvious, some uncommon processes. There are many players that come into the picture, right from a home inspector to a lawyer or notary and land surveyors. Advertising your house so that it reaches the right kind of buyers is another important step that cannot be underestimated. It is natural to feel overwhelmed and under pressure. Fortunately, I can help you sell your house with minimum stress and for maximum profit. Read on to see how I can help you make the dream sale!
A Customized Plan for Every House
I create a customized marketing plan for every house, to highlight its unique selling points (USPs) and best features and also to reach the most relevant buyers.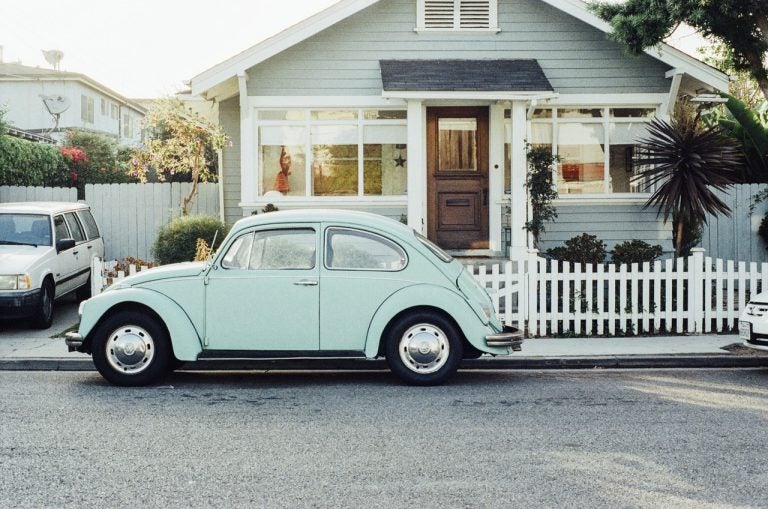 3D Virtual Tours are the Way Ahead
Pictures are okay for information brochures and newspaper listings, but the savviest buyers are online. I make 3D virtual tours that walk you through the house and its best features, instantly giving the buyers a feel of the house.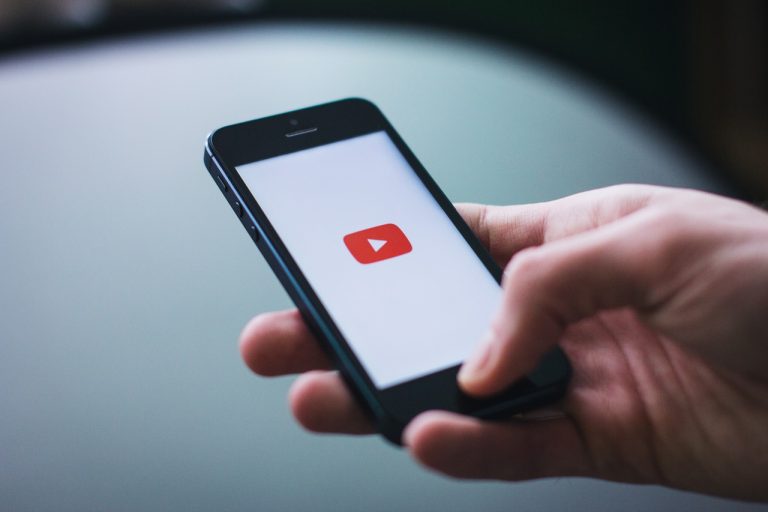 Targeted Ads
I use the savviest online technologies that find buyers looking for homes in your neighbourhood and present your ads to only them. Buyers will see your ads on Facebook when they are looking for a home!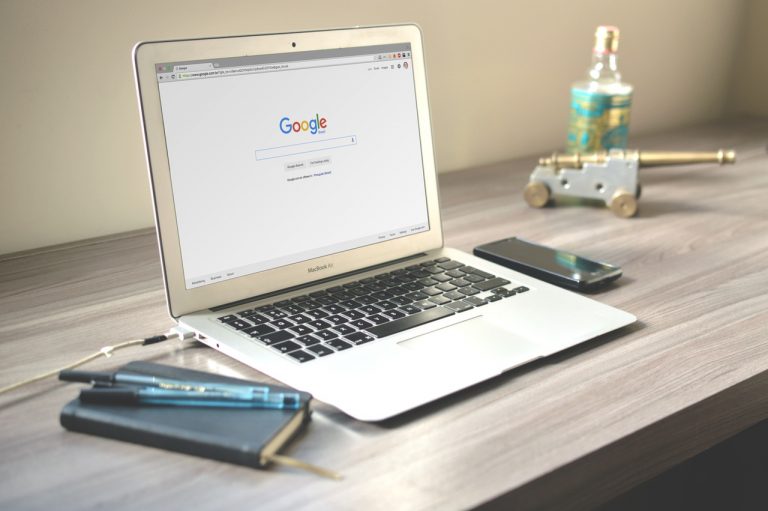 Up-to-Date Market Analysis
I keep an eye on the market at all times, and you will benefit from the analysis. Leave the heavy lifting to me, and rest easy while I make sure you get top dollar for your house! Read my 
monthly market
report
 to keep up to date with the local trends.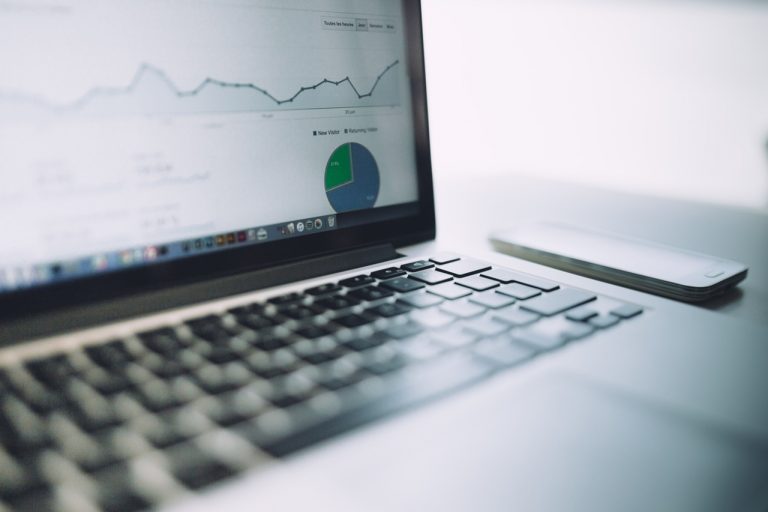 My Client Promise
Irrespective of the level of service you require, I treat all of my clients with the same care. You are #1 in my book, and I will fight to get you the best possible deal in all circumstances.