Whether you're moving to a bigger house or a smaller one, one in the same city or relocating to a new city, moving is challenging and stressful. Moving house may seem like an endless to-do list as there are many things to consider before, during, and after you've moved house. However, I have helped my customers through this process on countless occasions. To ensure a hassle-free experience, I've produced a handy checklist to guide you through the process.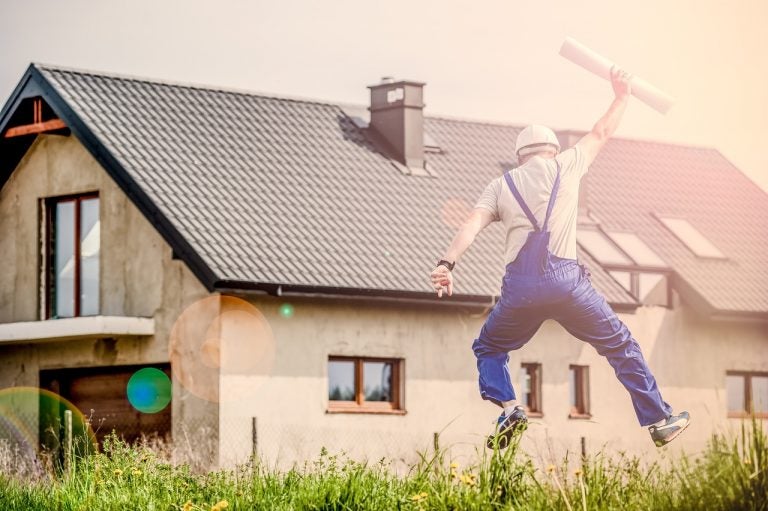 Start Early and Declutter Before the Sale
Start working on your move a good 4-6 weeks in advance if possible. You can start planning the packing, sorting, selling, and recycling even before you actually start doing it. It could take a couple of weeks or so to sell and give away your old belongings, so starting to plan this activity early is a good idea.
Two Months Before Moving Day
Try to plan time off work and other commitments before and after the move.
If you are moving a long way, secure a new school or daycare for your children and confirm that they have transferred relevant paperwork to your new positions.
Order boxes and tape, start packing up what you can.
If required, arrange a self storage or a box to be delivered to your home.
Go through your clutter and purge! Clothes, keepsakes, worn out furniture – everything that you don't use, don't find time to fix, and are only holding on to for sentimental reasons – give them away.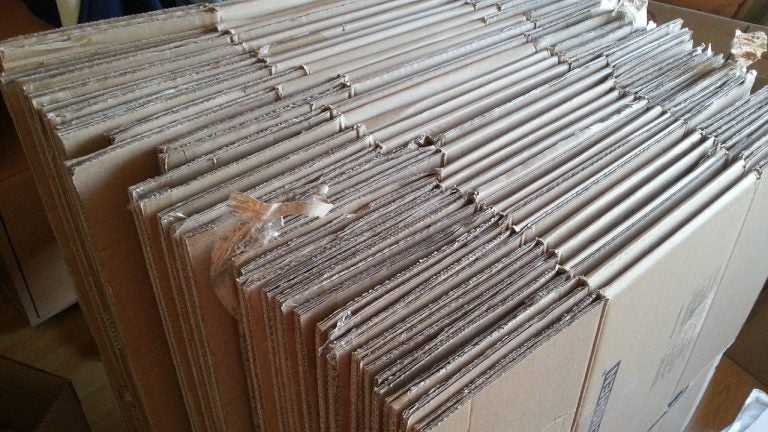 Five to Six Weeks Before Moving Day
Hire a moving company. Ask me for local advice or search the Canadian Association of Movers for reputable companies. Get a few quotes before you book and check out their terms and conditions.
This is a good time to consider if you have adequate insurance. You may be required to get life/disability insurance as part of your mortgage. If you already have this, take a moment to check if it meets your new requirements.
Another important insurance to consider is your home insurance policy. Does this cover you from the day you move into your new house? Are you getting the best home insurance deal for your new home? If you are up or down sizing, your requirements may have changed significantly. You may also need to reevaluate your contents insurance.
Three to Four Weeks Before Moving Day
Make sure you don't get disconnected from your internet, phone or TV when you move. Speak with your providers well in advance to advise them of your move in date. This is also a great time to make sure you are getting the best deals.
Speak to your utility providers and let them know your moving day.
One to Two Weeks Before
Don't give up on the packing now – moving day is getting close! Keep cleaning and purging as you go.
Consider items that you will need on the first night in your new home. Pack as if you are going on vacation for 2 nights. Pack essential items including toiletries, clothes, plates and cutlery. It is an idea to keep these items in a transparent container so they are easily accessible even in the moving day chaos.
Sort out your utilities and update your addresses. Addresses which may need updating include, but are not limited to: drivers' license, health cards, insurance, employer, dentist, doctor, any subscriptions, bank accounts and so on.
Redirect your mail with Canada Post.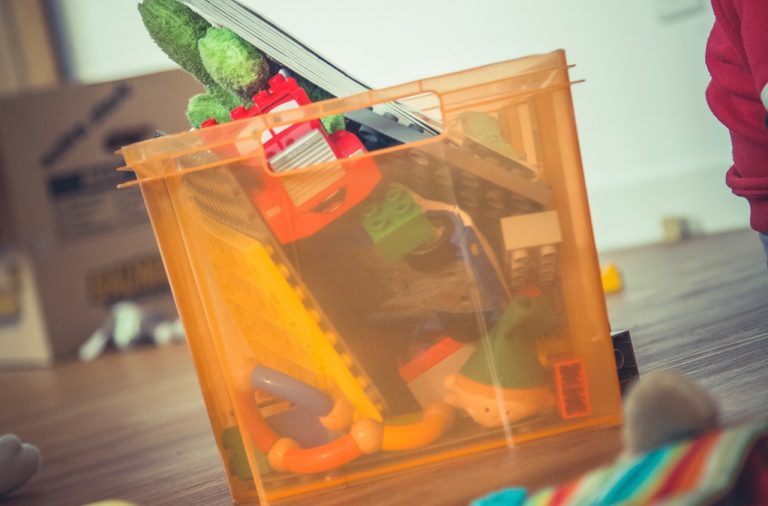 The Day Before
Empty, defrost and clean refrigerator; clean the stove.
Do a final clean.
Strip the beds and take down the bed frames.
Walk through your house and make sure everything is accounted for.
Make sure you have the keys to your new home, or have arranged to collect them.
The Day of the Move
Before leaving, take one final look around to see if you've forgotten anything. Also check that all windows are secure and that water, gas and electricity supplies are switched off.
Make sure you're present when the moving crew arrives so you can walk through an inventory together.
When the moving company unloads your furniture at your new place, check for any damage.
After You've Moved In
Register with a local doctor and dentist, and find a vet if you have any pets.
Sample the local area's delights, such as restaurants, pubs and other social activities.
Change the locks, if not already done.
Sit back and relax… Or why not go and say hello to your new neighbours!
Summing Up
Moving house is a big job for everyone. However, it is always possible to get help along the way from friends, family and paid services likes packers and cleaners. If you get professional packers and movers to help you, make sure they have great references. Make sure you meet them in person before you give them the contract. Also, make sure you read the contract thoroughly before you sign up. I can provide you with excellent local recommendations.
And finally, talk to me about moving. Remember, I have had years of experience with this. I know what local services you can use for cleaning and moving and can provide you with contact details.