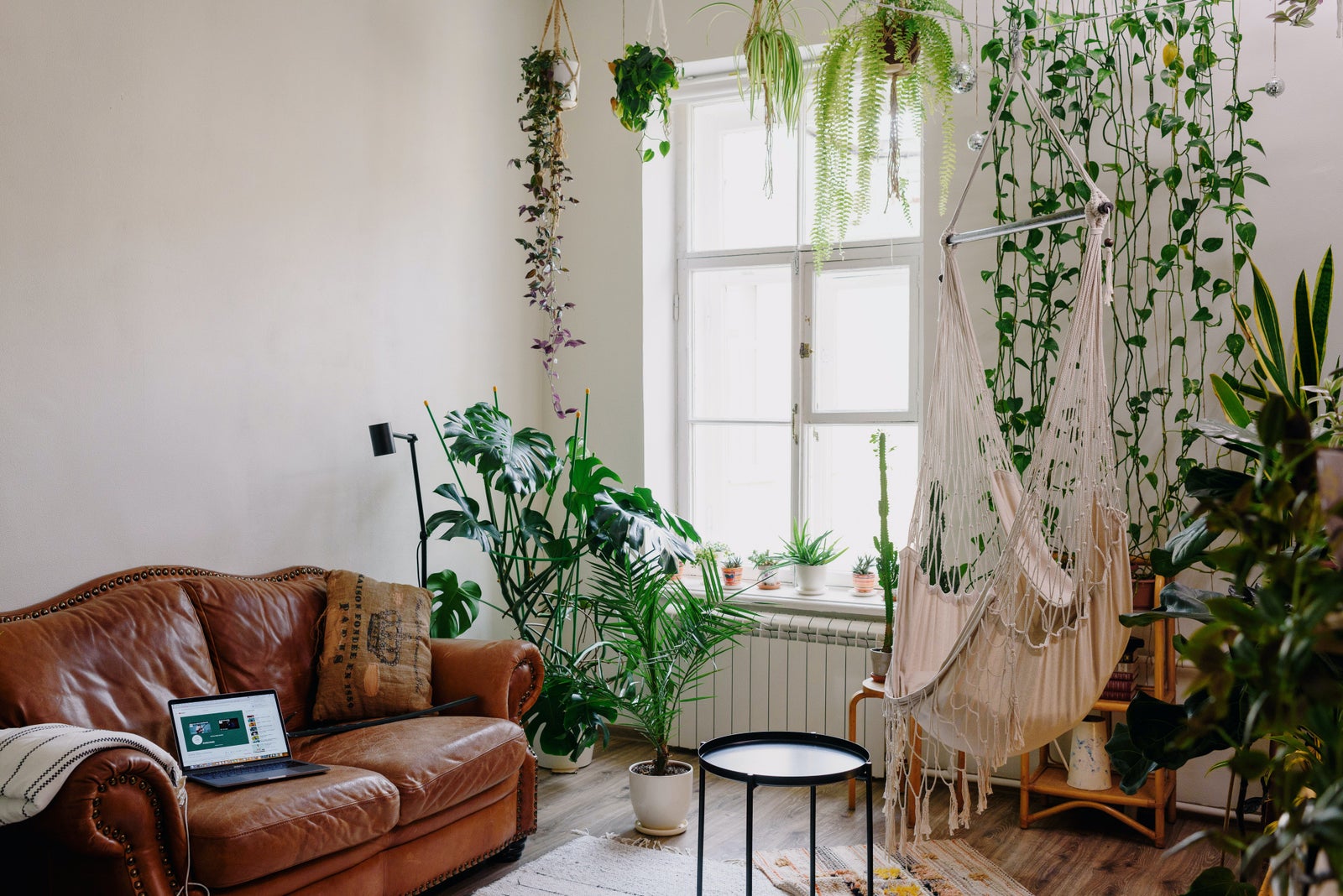 If you're thinking your home's décor could use some updating, check out the fun, happy, and festive colors that will be trending in the upcoming year – we're sure you're going to love them!
Blue and green are colors of the earth, which encourages relaxation and calm. Bold, brilliant shades help encourage positivity and strength, which makes these colors perfect to use throughout the home. From soft shades of these colors on the walls to brilliant shades on furnishings and accent pieces, blue and green make a bold statement in home décor.
If you're looking for a sunny vibe in your home, try incorporating warm shades like yellow and orange. These colors are perfect for adding pops of color and a promise of better days with accent pillows, area rugs, and other accessories, and when they're paired with soft shades of gray or other earthy tones, they work all year round.
With spring comes colorful blooms in all shades, so adding brilliant hues of pink and purple just makes sense if you want to bring the feeling of spring into your home's décor. A little goes a long way with these bright colors, so start with a few fuzzy pink throw pillows or a purple patterned area rug to add some personality to a bedroom or living area.
Colors come and go, but neutral shades are timeless. This coming year, Pantone suggests rich neutral tones like gray, beige, and even olive green to bring warmth into your home. An entryway done up in a neutral palette will invite guests with open arms. Off-white makes a good accent or trim color if neutral is your goal.
There you have it: Pantone's trending colors. The vibe is a happy one with bold shades and rich neutrals a must for renewed strength and positivity.