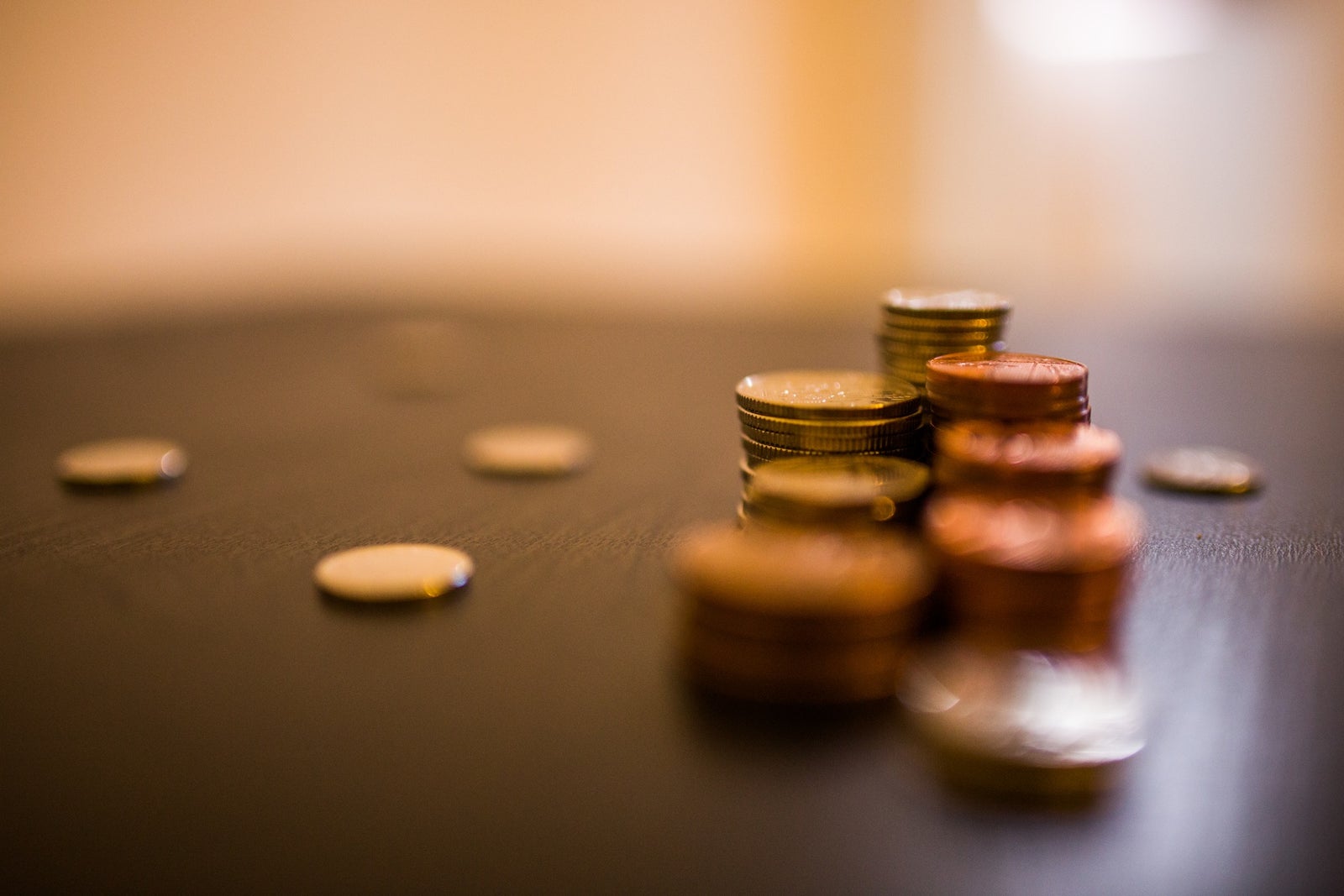 Knowledge is power, they say. Before you agree to buy a house, it is important to know how much you will spend on it – including the various taxes and services. Buying a house is one of the largest investments that most people make in their lifetimes, and you should know how large an investment this is going to be. This list will help you understand the main expenses when buying a house in Victoria.
Deposit 
When you are ready to make an offer to buy a home, you will need to provide a deposit. The deposit forms part of your down payment.  When you pay the deposit, you make your interest in the house official and it is also a reassurance to the seller that he has a buyer. If for some reason you back out of the deal without having covered yourself with purchase conditions, such as financing, home inspection, etc., your deposit may not be refundable and you may be sued for damages. The size of the deposit varies. Deposits average 1% of the purchase price, but they can be as large as 5%. 
Down Payment
A down payment is the amount of money that you pay at the time of purchase toward the price of your home. 
If you pay 20% or more you can avoid paying the mortgage loan insurance. In an ideal world, you should increase the amount of the down payment to as much as you can comfortably afford. 
REALTOR® Commissions
In BC, the seller usually pays realtor fees for both the buyer and themselves. Fees vary between REALTORS, so please get in touch to discuss this further.
Appraisal Fee
Most lenders require an appraisal before approving a loan. However, an appraisal is also a useful tool regardless of your loan requirements. An appraisal will help you because you will find out exactly how much you need to borrow. It will protect you from borrowing or spending more than you have to, and it protects the lenders by not giving you more than you need. You should budget at least $300 plus tax for a residential appraisal. Keep in mind, this could increase for different types of properties such as rental, rural or commercial buildings. I have experience of local appraisers and can provide you with my recommendations.  
Property Insurance
Property insurance is a pretty standard expense and almost every lender will require it. However, you must figure out exactly how much cover you need. Get a quote that you are comfortable with that also prepares you for the unexpected, like
 loss from fire, flood etc. You must insure the total price of the property and not just the mortgage amount. Getting the correct insurance will save you significant amounts of money and stress in the event of a serious incident in your home.
Mortgage Insurance
When purchasing a home it is important to consider the cost of mortgage insurance. Mortgage insurance protects your close relatives from having to repay the mortgage if anything were to happen to you. However, the term 'mortgage insurance' is used for 2 different types of insurance, with very different purposes. These are default insurance and life/disability insurance.Lenders usually require a borrower to take out default insurance in case they are unable to pay the loan for any reason. If your mortgage is for less than 25% of the property price you may not be required to get default insurance. The second type of 'mortgage insurance' is an optional insurance called life/disability insurance. This protects you in case you become disabled or die during the term of your mortgage.The cost of these insurances will depend on several factors including, but not limited to, how much of the total cost of the house you have paid as a down payment and whether you are self-employed. 
Legal Fees
Every lawyer-client relationship is different, and so are the fees. You will be expected to pay the lawyer who is representing you when the sale closes. As with all other service providers, find a lawyer you are comfortable with. I have a good working relationship with several experienced lawyers and I am happy to share my recommendations.
Examples of legal fees that will be included when purchasing a home are:
Conveyance fees
Preparation of statements of adjustment
Mortgage registration
Interest adjustments for the mortgage will also be included in your legal fees
Title Insurance
This is a one-time fee that protects you against any losses related to the property's title or ownership. Title insurance protects your assets and
 the lender's interest in the mortgaged property in the event there is some discrepancy on title that would create a legal problem. Many lenders require title insurance and you should budget between $150-$250 depending on property type.
Survey
In most cases title insurance is sufficient for lenders. However, in certain situations lenders may require a survey to support the transaction. Certified surveyors will draw the lines of the property and the position of the building within the property lines. This is to ensure the lenders know the exact position of what they are lending on and that there are no illegal encroachment issues with surrounding properties. The size and complexity of the survey area will determine the costs, however you should budget approximately $400.
BC Property Transfer tax
Every time a property is bought or sold, a provincial tax is charged. First time buyers, when purchasing qualified properties, may get partial or full relief from this tax. If you do not qualify for this relief, the cost is 1% on the 1st $200,000 of value, and 3% up to $2 million. This means if you purchase a house for $500,000 you will be required to pay $9,000 in BC property tax. For more information please visit the 
Property Transfer Tax Office
If you are buying a new home or a lot which has just been subdivided, you will usually be charged 5% GST on the full purchase price. However, in some situations you may be entitled to a rebate of 36% of the GST payable. Some contractors include the full amount of GST whilst other may allow you to pay the amount net the rebate, so make sure you fully understand the process before embarking on a new house build. For further information, contact the 
Canada Revenue Agency
 to discuss your specific situation.
Depending on when you are purchasing, you may be required to reimburse the sellers for the years's taxes already paid, or they you if taxes haven't yet been paid, for the pro-rated amount of tax due after the purchase date.  
Home Inspection Charges
Whilst it is not required by lenders, most home buyers choose to have a home inspection in order to find unexpected problems in the house. It's better to figure out all the problems in a home beforehand rather than to be surprised by them after you move in. That way you will be better prepared to deal with the problems that are identified and the costs required for repairs. An inspector will create a detailed report commenting on all aspects of the home including 
foundations, electrical, plumbing, heating, water heaters, appliances, fireplaces, drainage, roof, walls, floors, attic, crawl spaces, patios.You should budget up to $600 for a thorough home inspection. This cost can save you significant expenses in the long run. 
Other Expenses
Moving expenses will be a one-time expense. Consider costs like hiring a moving company or renting a vehicle for moving your boxes. Make sure not to forget costs to move your phone connections, electricity and other utilities.
Year on year expenses are costs for maintaining your house and utilities like electricity and water. Homes in Victoria are likely to have beautiful gardens and yards, so it will help to keep in mind the costs of professional services for yard work, lawn care or other updates to landscaping.
This guide is a general list of costs applicable to most houses. Some of these may not be applicable to the house that you plan to buy. In some cases there might be additional hidden costs that you did not see coming. To get a better idea of what's in store for you, and also to know how many actual dollars each of these costs will add up to, talk to me. As your realtor, I am  always on your side, trying to get you a good deal, and making sure that you are happy. I have lots of experience in the area and come with great references. 
Useful Resources