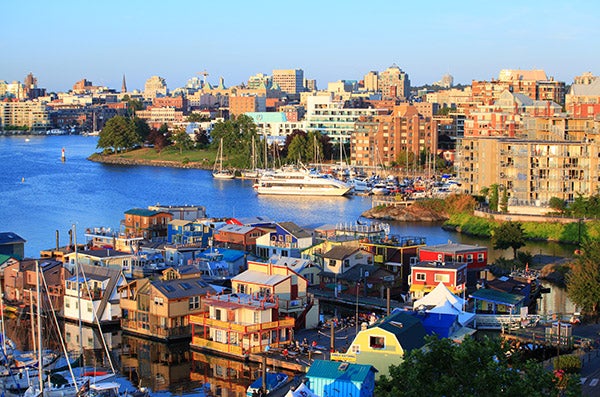 Land ownership is rewarding and can be a great investment. Knowing exactly what you are buying is very important and research is required.

There are many forms of interest in land. We have created a list of the most common examples found in British Columbia with pros and cons for each.

If you have any questions please feel free for to contact us to h...